Home Groups are a great way to get to know people in the church on a personal level. There's always plenty of good food, interesting conversation, and fun! If you would like to join a group, simply click on the city of your choice, fill out the form, and someone will contact you with more info.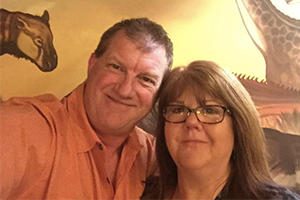 Anna
Chuck & Cathy Rogers 6:00 pm

Lima
Pastors Randy & Nicole Waters College Age 5:00 pm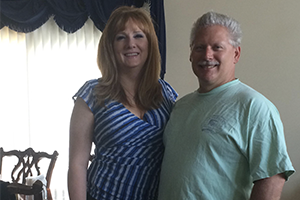 Saint Marys
Tony & Cathy Dodson 5:30 pm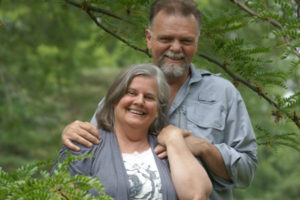 Wapakoneta
Rex & Mary Gilbert 6:00 pm
Find a Home Group near you!