24Seven Youth Ministry is leading students to become fully devoted followers of Jesus Christ, and we accomplish this through three foundational principles:
Discipleship / Fellowship / Evangelism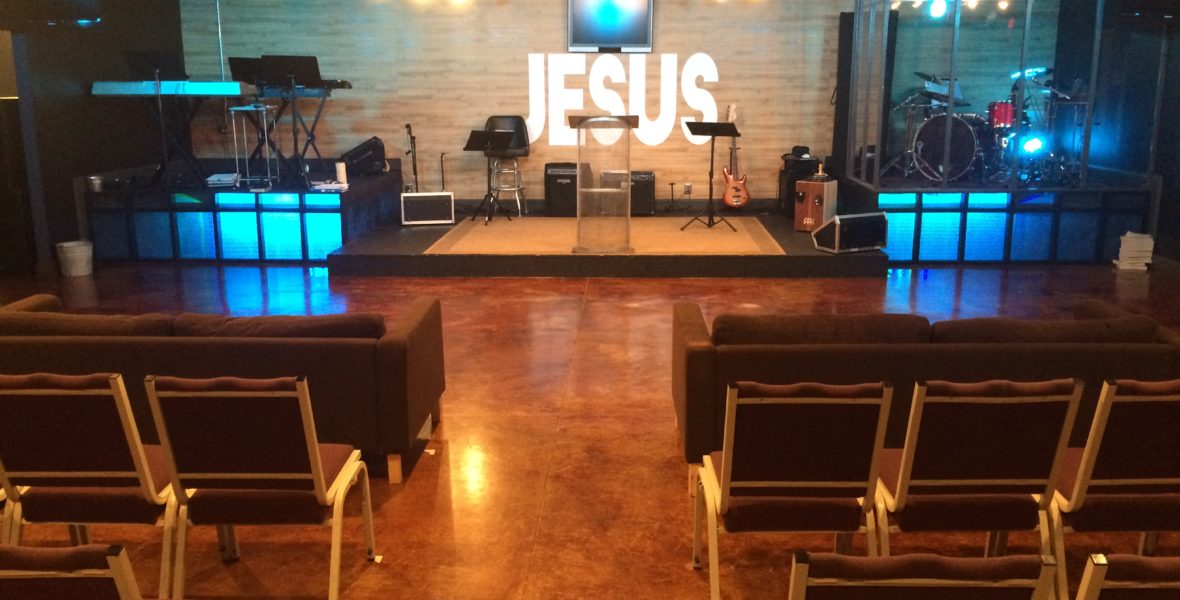 24Seven is for students in grades 5 thru 12. Our services are on Sundays at 10am and Wednesdays at 7pm. We offer relevant messages, small groups (Huddles), worship and prayer nights, and hands-on ministry.
Our goal is always to bring application of God's Word to everyday living.
24Seven offers many opportunities for young people to get involved with our ministry teams. We also offer missions opportunities each summer, and lots of special events.
24Seven has a sanctuary equipped for a great worship experience. We also have a gym with basketball, volleyball, pool tables, ping pong, and lots of open space for relaxing.
We offer a snack bar, and plenty of comfortable space you can invite your friends to. We've done our best to make it a cool place to come and just hang out!
24Seven is opens 30 minutes before service starts, and it is located in the first building as you enter our campus. For more information about 24seven, contact Pastor Tim at [email protected] or check out 24Seven on Facebook.